SBO Sports News and Updates
SportsBettingOnline.ag - Site: Sportsbook | Racebook | Casino | Promotions |

Join Here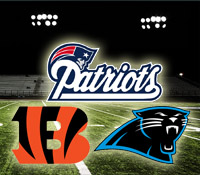 Handicapping the odds for NFL's three undefeated teams
November 10, 2015
Week 9 of the NFL erased another team from the ranks of the undefeated, with the Denver Broncos falling on the road at Indianapolis. That leaves us with just three teams at 8-0. Here's a clos...
Complete Article:
Read More
NBA early-bird ATS winners
November 3, 2015
The 2015-16 NBA schedule still has that new sneaker smell but it's never too soon to start looking at which teams will provide profits this basketball season. Here are three NBA teams getting...
Complete Article:
Read More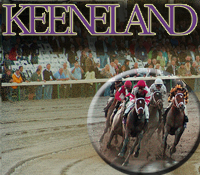 Breeders' Cup Classic betting preview
October 29, 2015
It will be a Halloween to remember for horse racing fans and bettors alike, as the Breeders' Cup comes to Keeneland Race Course in Lexington, Kentucky this weekend. While the schedule is pack...
Complete Article:
Read More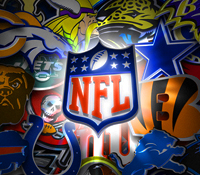 These NFL teams have been "totally" awesome for football bettors
October 20, 2015
Week 7 of the NFL season is almost here and with it comes more opportunities for football bettors to cash in on these red-hot totals teams which have been breaking the books on the Over or the Unde...
Complete Article:
Read More
NFL underdogs getting it done
October 16, 2015
In the world of football betting, it doesn't matter if you win or lose on the scoreboard. All that matters is whether or not you covered – and these teams are bucking expectations and c...
Complete Article:
Read More
MLB Postseason Pennant Props
October 12, 2015
October baseball is finally here. After a long, grueling summer, the MLB playoff matchups are set, beginning with two exciting play-in Wild Card games this week. We take a closer look at each team&...
Complete Article:
Read More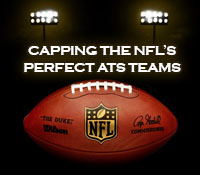 Capping the NFL's perfect ATS teams
October 2, 2015
Win or lose, football bettors really only care about one thing: covering the spread. There are a handful of NFL teams that are perfect when it comes to exceeding the oddsmakers' expectations ...
Complete Article:
Read More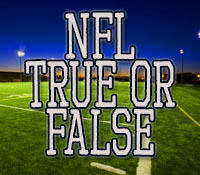 NFL true or false: Betting the 2-0 teams
September 22, 2015
Two weeks of NFL action is a small sample size but already we've seen impressive play from unlikely sources, leaving football bettors scratching their heads over whether or not these undefeat...
Complete Article:
Read More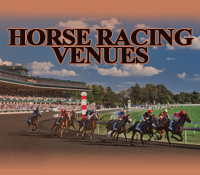 Get to know these famous horse racing venues
September 14, 2015
Even if you're not a horse racing fan or bettor, you've heard of spots like Churchill Downs, Pimlico and Belmont Park. Those three courses host horse racing's Triple Crown events:...
Complete Article:
Read More
Monday Night Football Week 1 betting preview
September 14, 2015
Are you ready for some football? Of course you are. Sports betting sites have been counting down the seconds until the first Monday nighter of the season since Super Bowl Sunday, and you're r...
Complete Article:
Read More
---
---
SportsBettingOnline.ag - Site: Sportsbook | Racebook | Casino | Promotions |

Join Here
Press Releases
|
Info Graphics