SBO Sports News and Updates
SportsBettingOnline.ag - Site: Sportsbook | Racebook | Casino | Promotions |

Join Here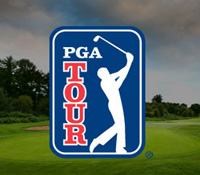 Breaking down the favorites to win the PGA Championship
July 28, 2016
Due to the 2016 Olympics in Rio the PGA schedule has been shuffled and bumps up the final major tournament of the summer, the PGA Championship, to this coming week. That doesn't give much tim...
Complete Article:
Read More
These college football underdogs could cash in with a conference title
July 28, 2016
The clock is ticking down to the kickoff off the 2016 college football season, which means futures bettors can now get the best price on ncaa football betting lines like conference championship odd...
Complete Article:
Read More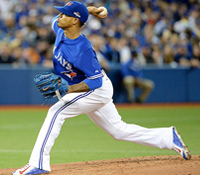 These World Series sleepers are worth a wager
July 18, 2016
As baseball comes out of the All-Star break and picks up the pace for the home stretch of the summer, MLB bettors may want to make some educated guesses when it comes to the World Series futures ma...
Complete Article:
Read More
Beware betting these MLB teams packing it in
July 12, 2016
There's a lot of baseball to be played in the major leagues this summer but already teams are showing their hand when it comes to the rest of 2015. Some are pushing for the postseason while o...
Complete Article:
Read More
MLB interleague play has produced Over winners
July 1, 2016
It used to mean something when the American and National Leagues did battle. The baseball schedule makers would set aside chunks of the season for the Senior and Junior Circuits to collide, giving ...
Complete Article:
Read More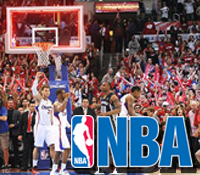 Three value bets to win next year's NBA Championship
July 1, 2016
The Golden State Warriors and Cleveland Cavaliers have clashed for the NBA title the past two seasons and, according to early projected odds, are the favorites to meet in the NBA Finals again in 20...
Complete Article:
Read More
Preakness betting odds: Betting favorites to win
May 17, 2016
Nyquist breezed to an easy victory at the Kentucky Derby, sparking talk of a second straight Triple Crown winner. However, he will face plenty of the same talent in the Preakness on May 21 as well ...
Complete Article:
Read More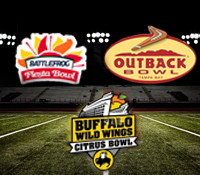 Ring in the New Year with these must-bet bowl games
December 31, 2015
Nothing sets the tone for a brand new year like battling through that New Year's Eve hangover and betting the handful of marquee college football bowl games on January 1. While the College Fo...
Complete Article:
Read More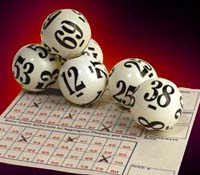 Keno: What is it and how do I win?
December 21, 2015
In the casino world – both online and brick-and-mortar – Keno is a staple that many players have no clue about. It sits next to games like Bingo, which carries a stigma as an old lady&r...
Complete Article:
Read More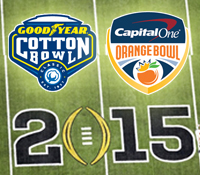 Are you ready to bet the college football playoff semifinals?
December 9, 2015
The Top 4 teams in college football have been officially announced, numbered, and matched, ringing in the New Year in style when Clemson takes on Oklahoma and Michigan State faces Alabama in the tw...
Complete Article:
Read More
---
---
SportsBettingOnline.ag - Site: Sportsbook | Racebook | Casino | Promotions |

Join Here
Press Releases
|
Info Graphics