SBO Sports News and Updates
SportsBettingOnline.ag - Site: Sportsbook | Racebook | Casino | Promotions | Bonus |

Join Here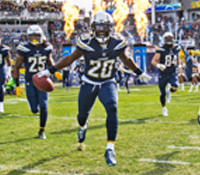 Which of these struggling NFL teams could still be a good bet?
October 15, 2019
The NFL season enters Week 7, which is more than enough time to make some solid judgements about teams. However, there are a number of surprises struggles in the standings. We take a close look at ...
Complete Article:
Read More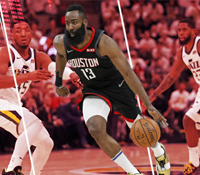 Simple tips to help you hit the hardwood with the best NBA bets this season
October 4, 2019
The NBA season is quickly approaching and after a wild summer of player movement, the 2019-20 campaign could be on the most highly-anticipated basketball betting online schedule in some time. Whet...
Complete Article:
Read More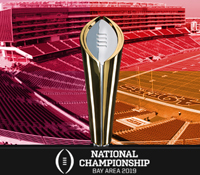 As the college football schedule heats up, these are the CFP Championship betting favorites
September 17, 2019
Three weeks of college football are in the books, and non-conference play is kicking off for most programs. The CFP Championship ncaa football betting lines aren't too far removed from where ...
Complete Article:
Read More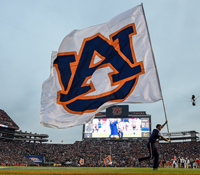 These Week 2 situational spots could give edge for college football bettors
September 6, 2019
College football marches into its second week of action, which means more spot bets for bettors to pick from. Situational capping is a popular practice, giving you an added edge against the oddsmak...
Complete Article:
Read More
Three MLB bets that could sizzle at the sportsbook this September
September 1, 2019
The MLB schedule is coming down to the final month, with postseason dreams fueling teams in the hunt and padding the bankrolls of those baseball bettors sharp enough to sniff those clubs out. As Au...
Complete Article:
Read More
Don't be afraid to bet the Over win total with these "bad" NFL teams
August 19, 2019
The 2019 NFL season is mere weeks away from kickoff, and the always popular season win totals markets are starting to see tremendous NFL betting action. At the top of the heap are teams like Kansa...
Complete Article:
Read More
These NFL betting underdogs could have big bite in Week 1
August 13, 2019
The NFL preseason is underway, starting the countdown to Week 1. As the best sports betting sites size up the exhibition results for betting angles and edges, these opening matchups of the regular ...
Complete Article:
Read More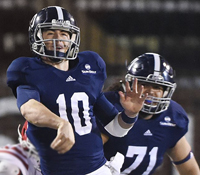 Before you bet on college football Week 1, check out the biggest odds moves
August 8, 2019
In order to quench the thirst of football bettors over the summer months, sports gambling websites post early lines on college football Week 1. These markets usually see a flurry of early money f...
Complete Article:
Read More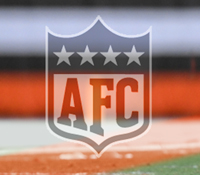 NFL AFC North odds pick Browns to win first division title in 30 years
July 30, 2019
The AFC North has long been under the rule of the Pittsburgh Steelers and Baltimore Ravens, who have combined to win 10 of the last 12 division titles. The Cincinnati Bengals are responsible for th...
Complete Article:
Read More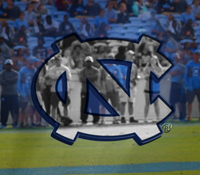 Capping coaching changes: How new coaches will impact your college football bets
July 18, 2019
The head coaching carousel spins faster and faster with every college football season that goes by. Coaches are given less and less time to impact their programs and 2019 is no exception, with a la...
Complete Article:
Read More
---
---
SportsBettingOnline.ag - Site: Sportsbook | Racebook | Casino | Promotions | Bonus |

Join Here
Press Releases
|
Info Graphics